Design of the diplomas ❦ Identity
Design of the diploma Gerrit Rietveld Academie, regarding the students graduating in summer of 2021. The concept of the design is to look if the document is a magical and elusive. What is the diploma standing for? Can the bureaucratic document be fun and magical? After all, it is fun to think about the diploma as a proof of evidence for the whole school years.
Hovering doors ❦ Publishing
Hovering Doors is an ongoing investigation of how small non-profit contemporary art spaces operate during the pandemic. Starting the project in autumn 2020, we have visited six different places in Amsterdam: Fanfare, Het Hem, Marwann, Laurel Project Space, P/////AKT, and Plan B.
The project aims to offer spaces a way to tell about their inner life and what happens behind the scenes, when there are no shows or events to announce – creating a new type of content and a unique visual language to represent it. We want to create connection between the spaces and to fortify the communication of the space and the audience in the times of limited accessibility. More informations about this project:
http://www.hoveringdoors.com/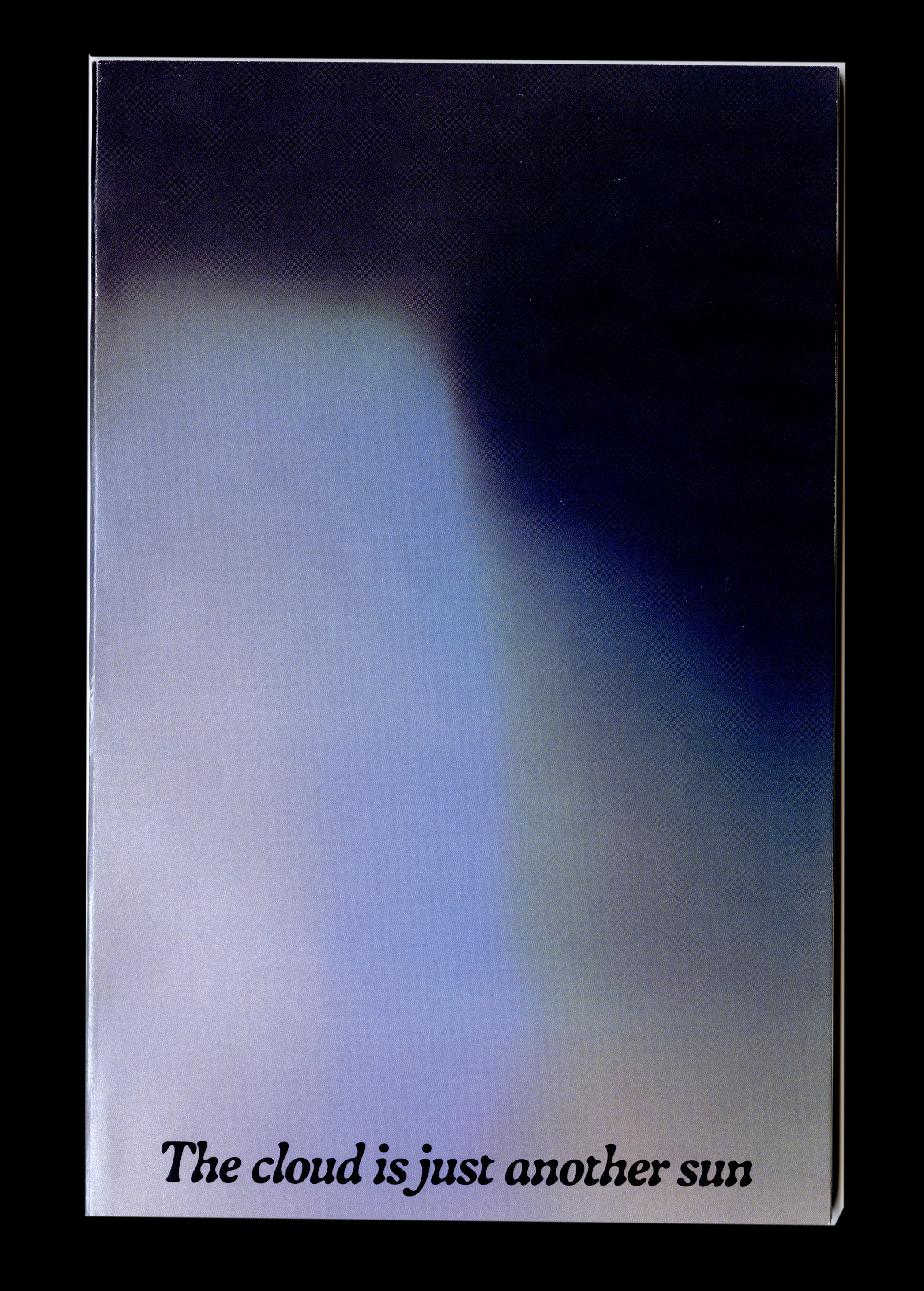 The cloud is just another sun ❦ Editorial design
Design of Morgane Billuart's essay, 2021


It focuses on the contemporary and generational phenomenon of the relationship between virtual space and material space.




Hackers & Designers ❦ Digital and print communication
Communication design for the event by Hackers & Designers.
H&D is a non-profit workshop initiative organizing activities at the intersection of technology, design and art.

By creating shared moments of hands-on learning H&D stimulates collaboration across disciplines, technological literacy, and different levels of expertise.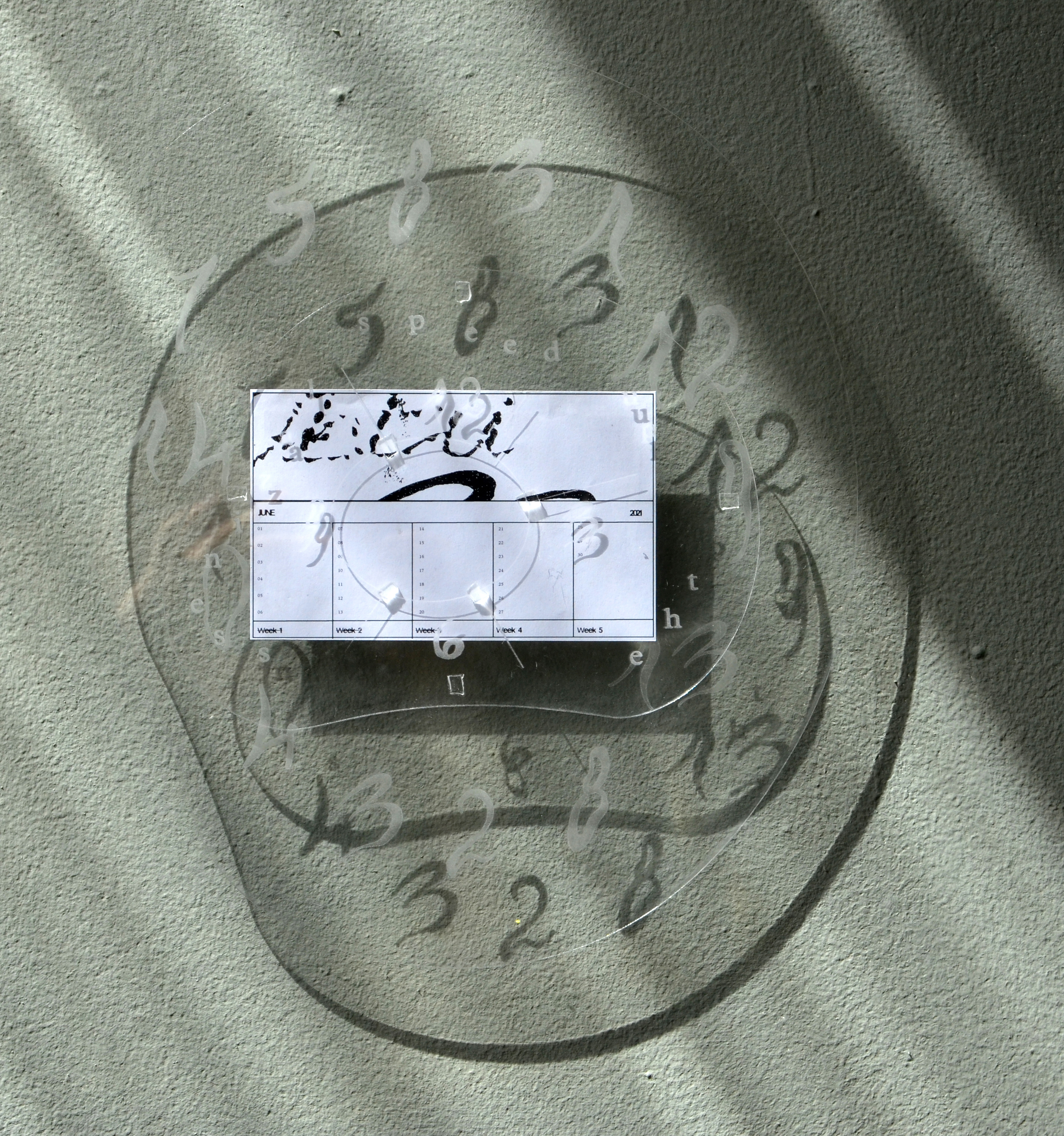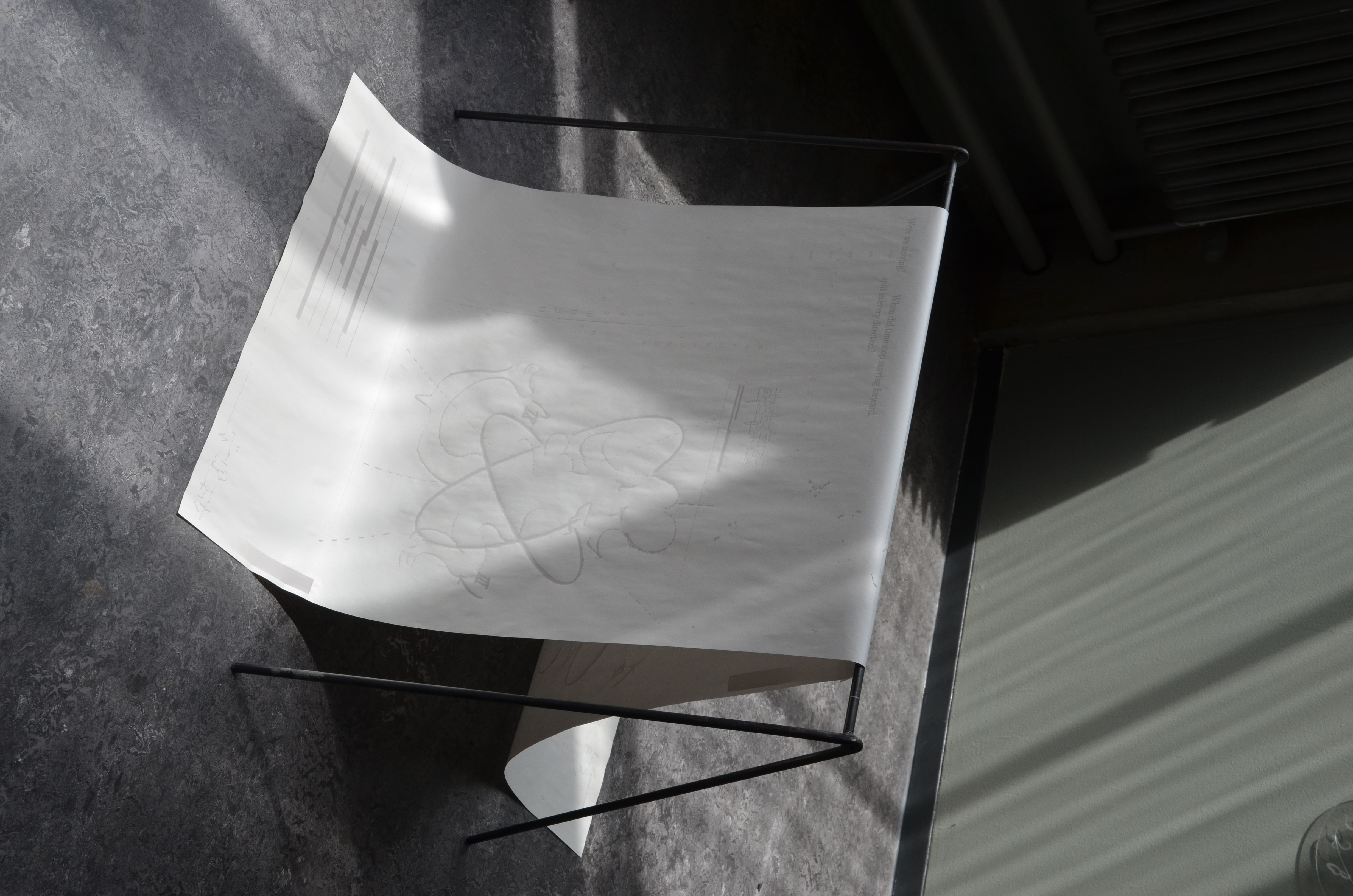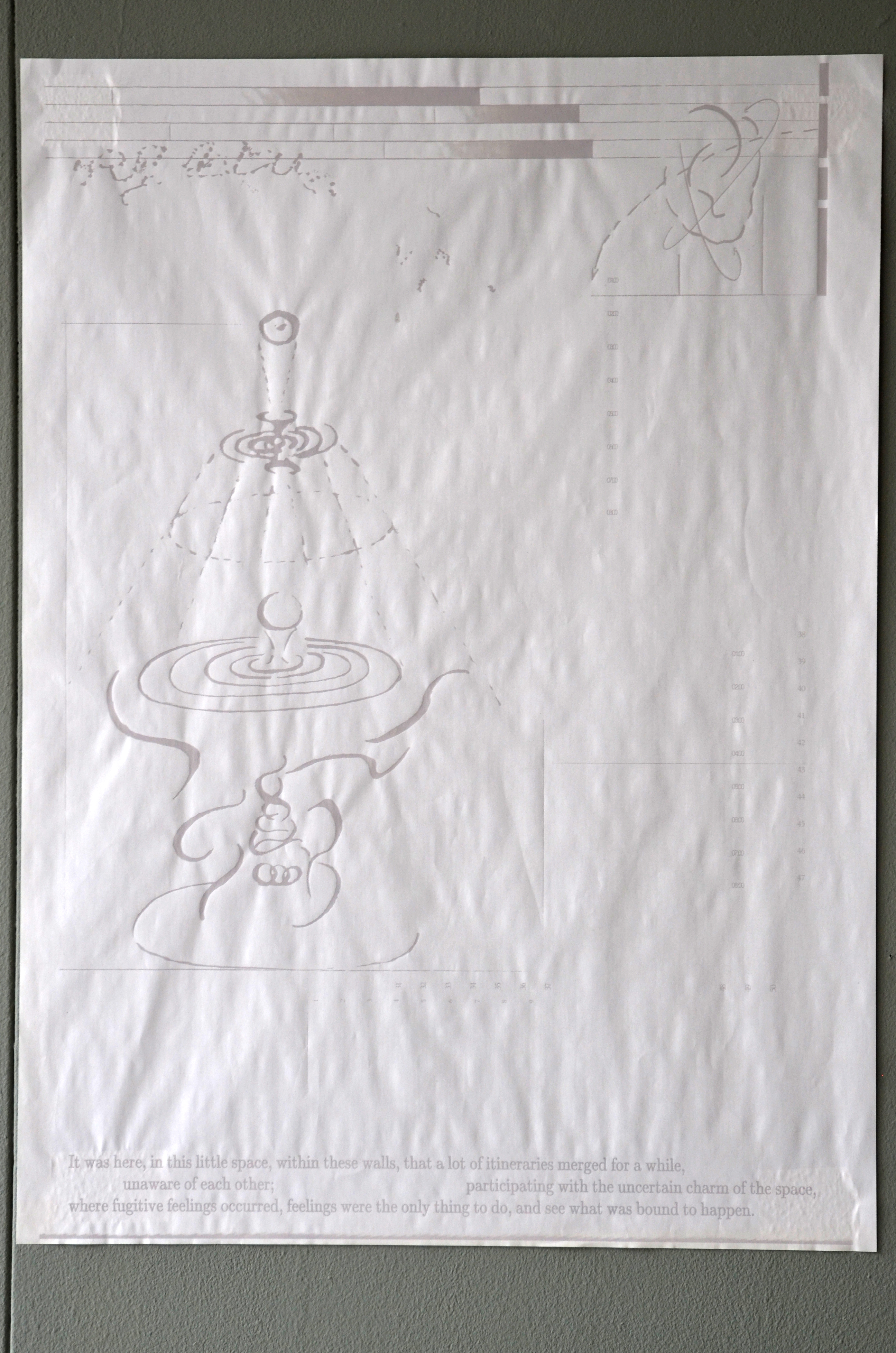 Please, wait ❦ Editorial design
Graduation project 2021, essay about the idea of waiting. Time is suspended, releasing a feeling of immobility and latency. This moment is frozen in between the shelter of memories and expectations of a future event.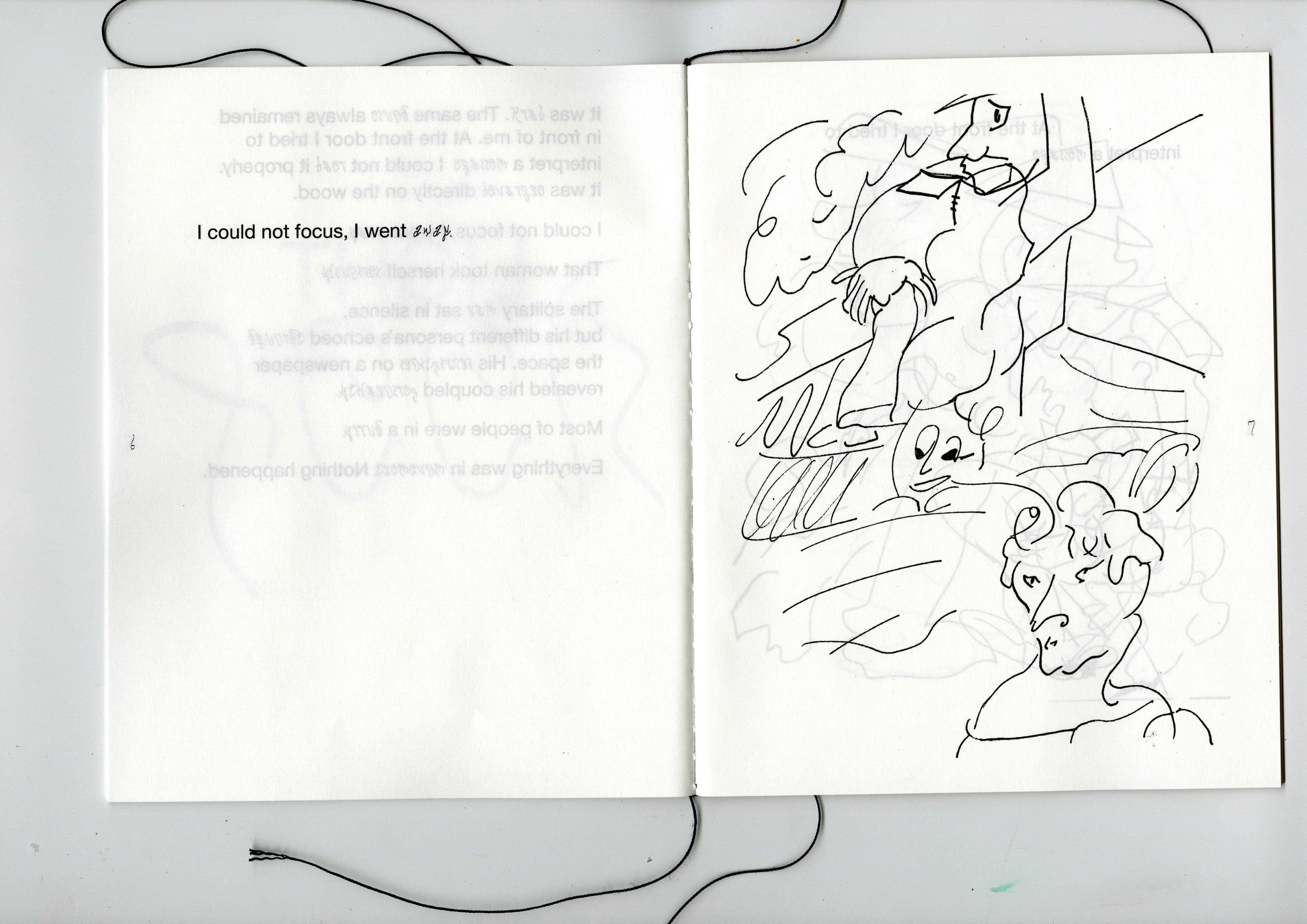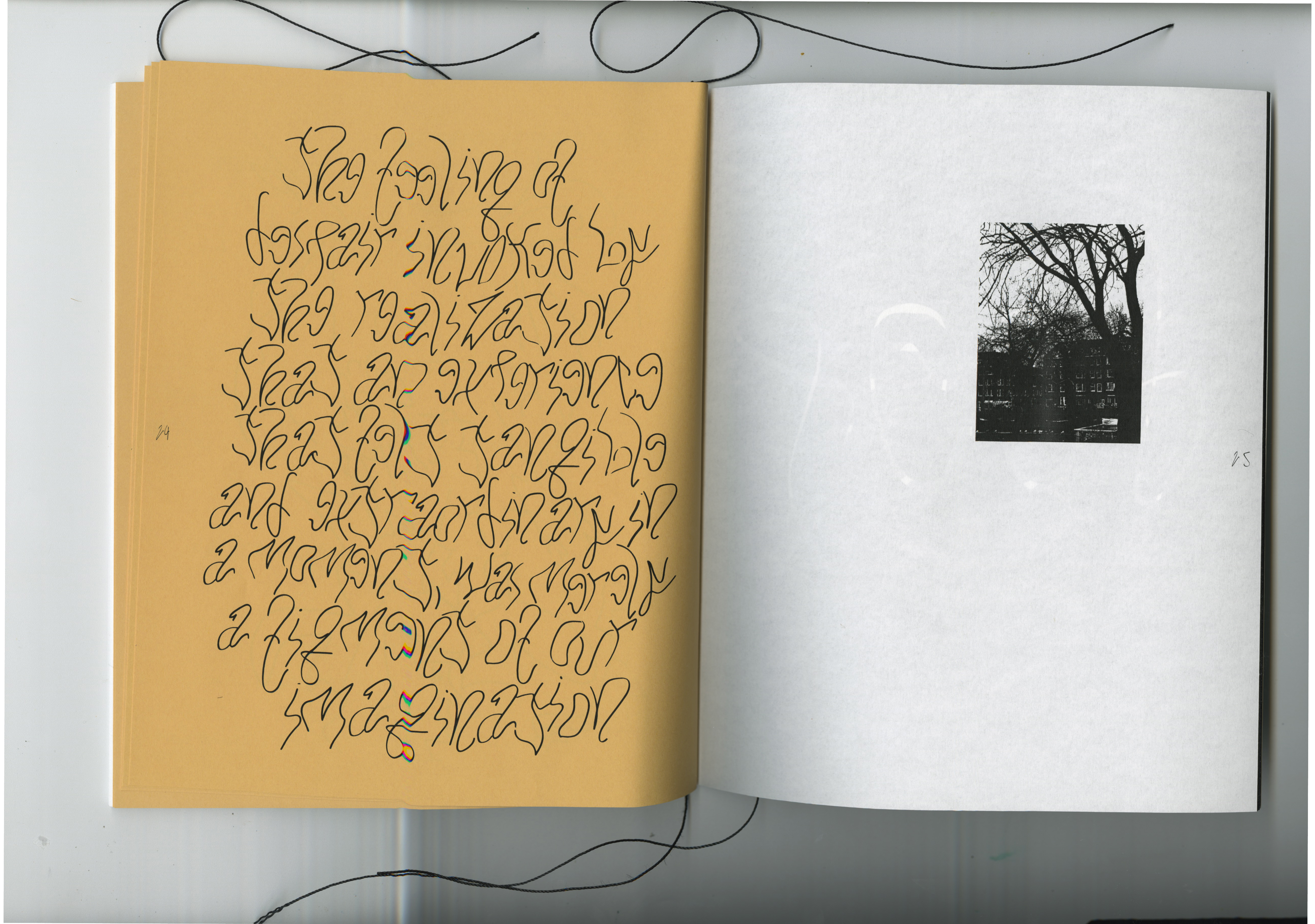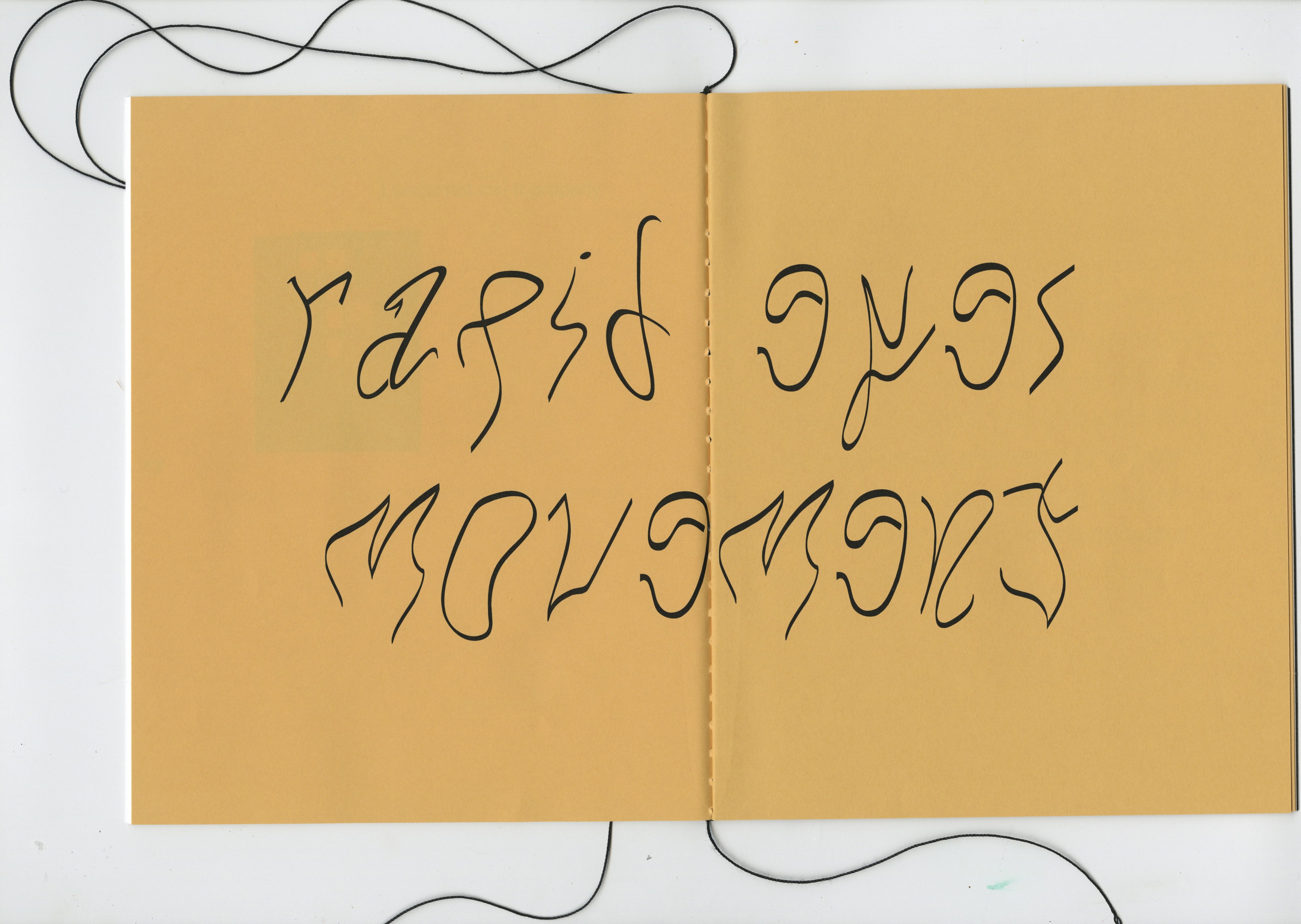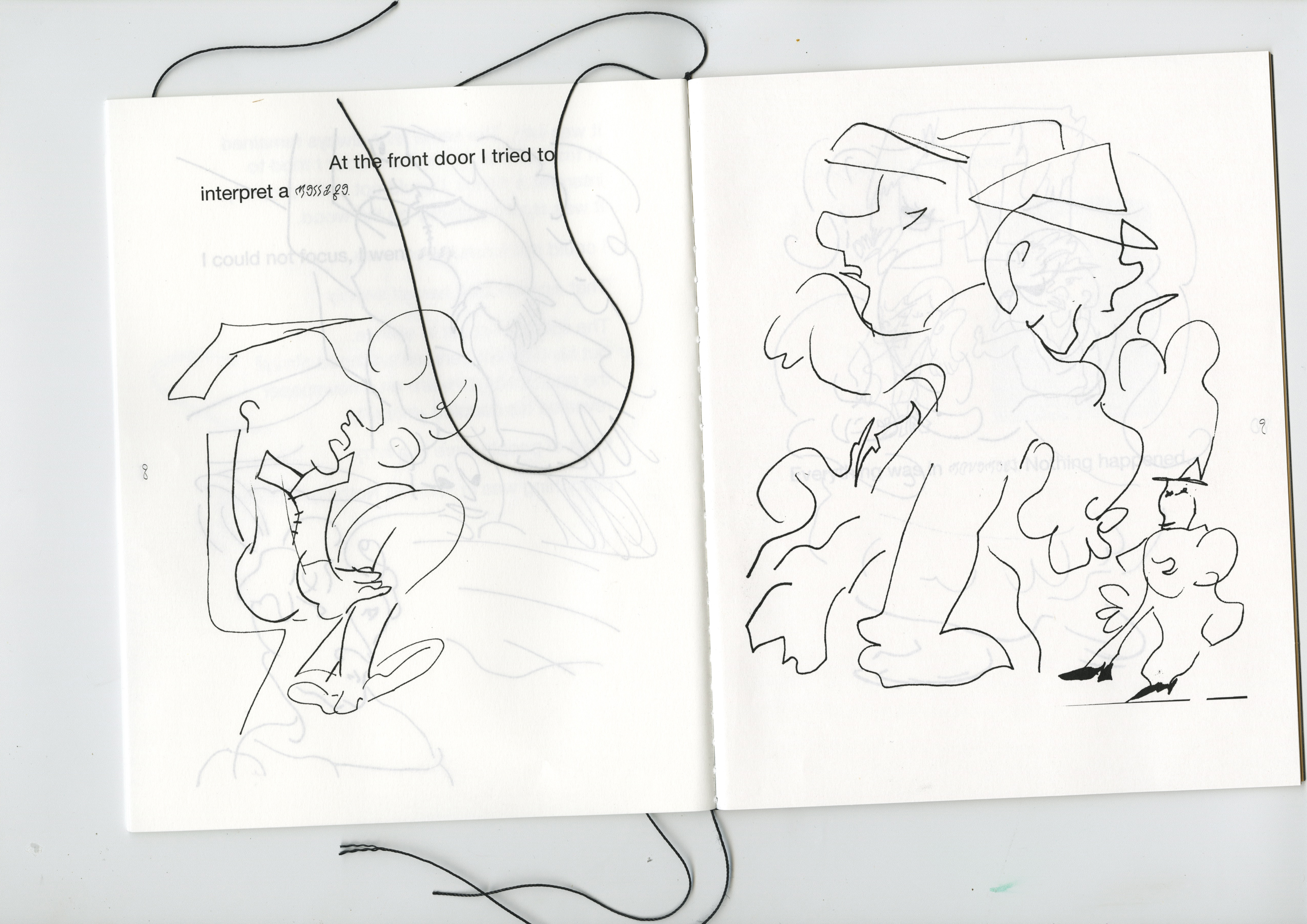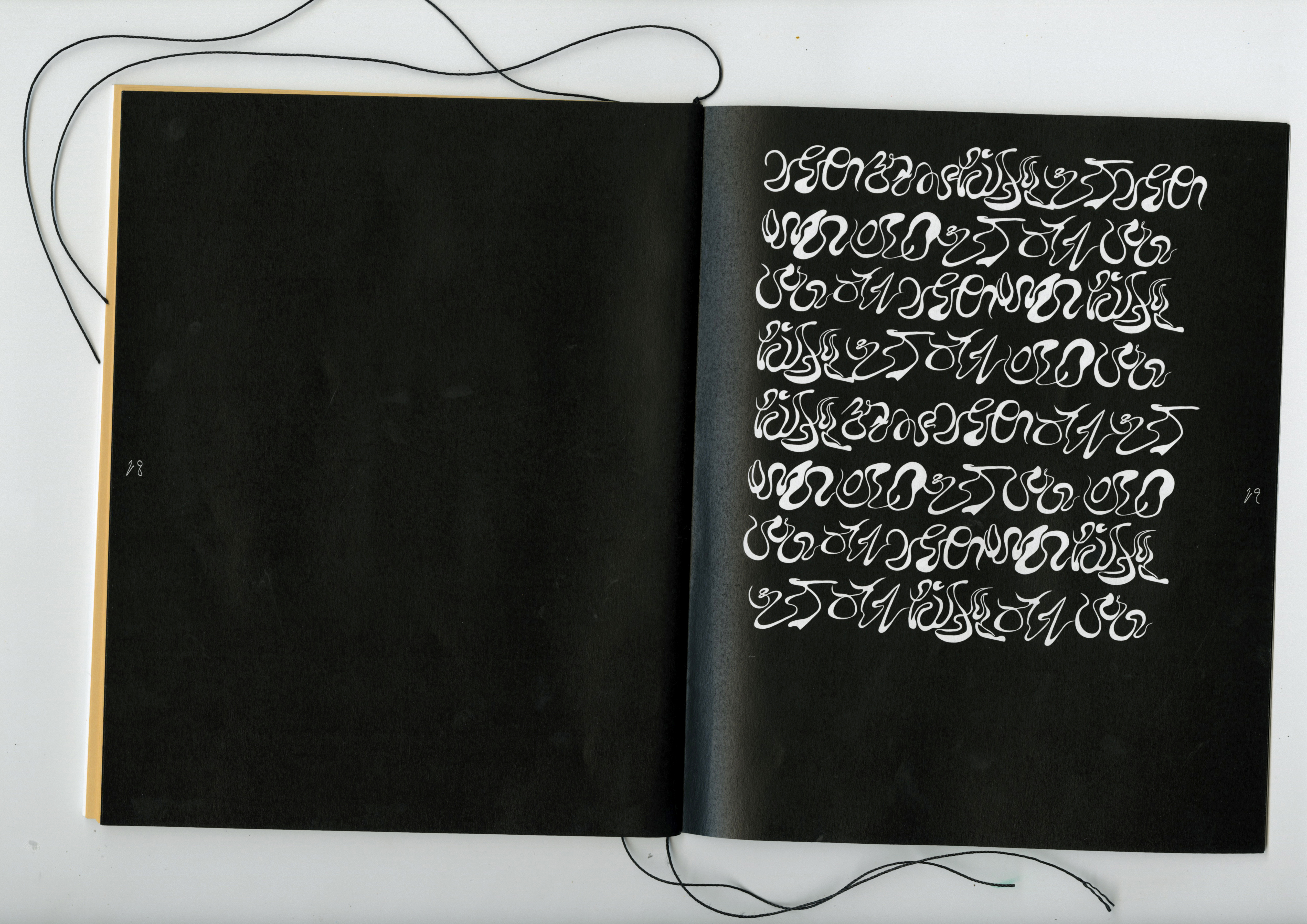 "Cordial" and "Light Sleep" ❦ Type Design
Creation of the typefaces: "Cordial" is based on my hand writting.
"Light sleep" is a typeface inspired by our different steps of sleep from my drawings. (Available on resquest)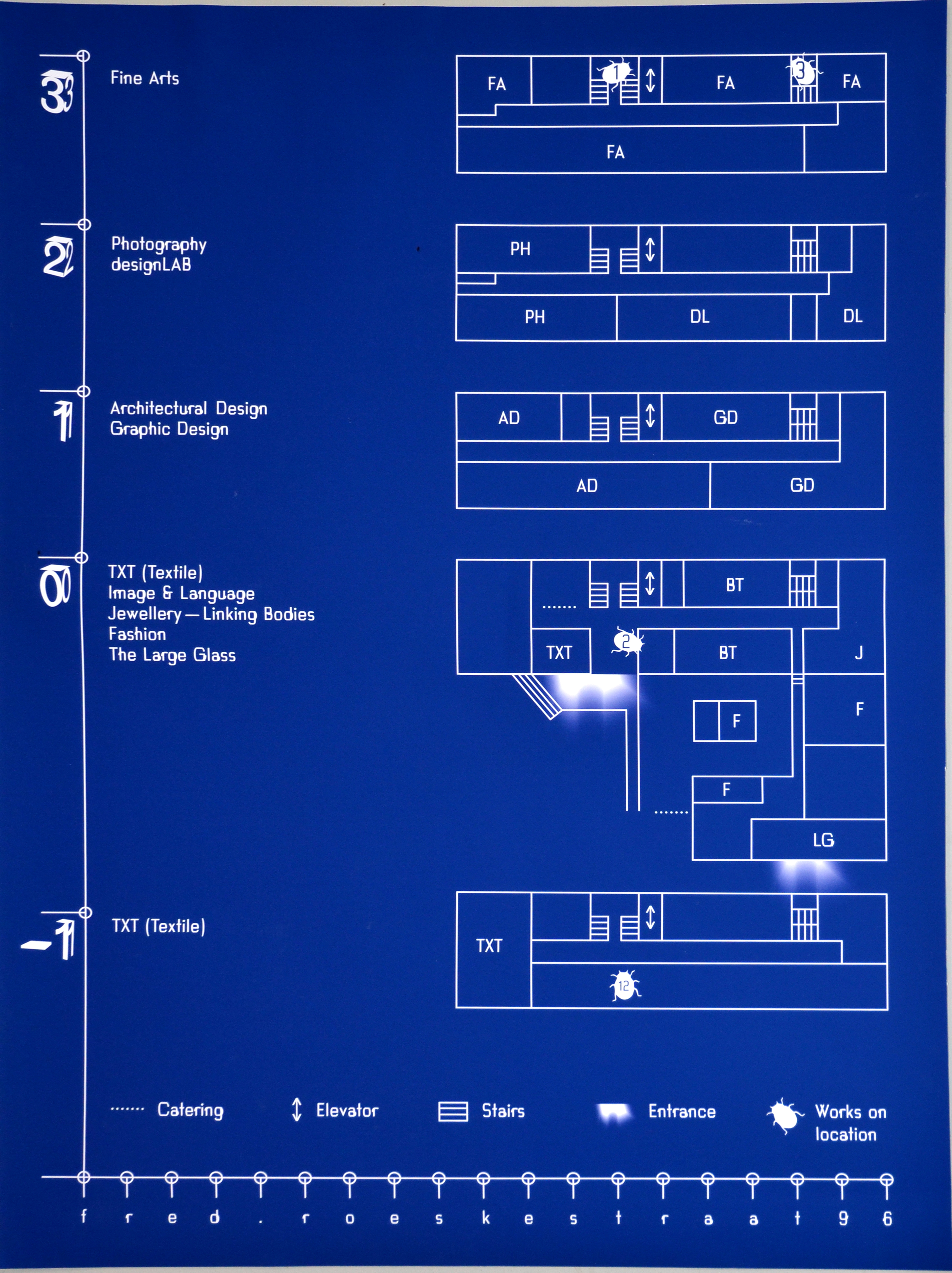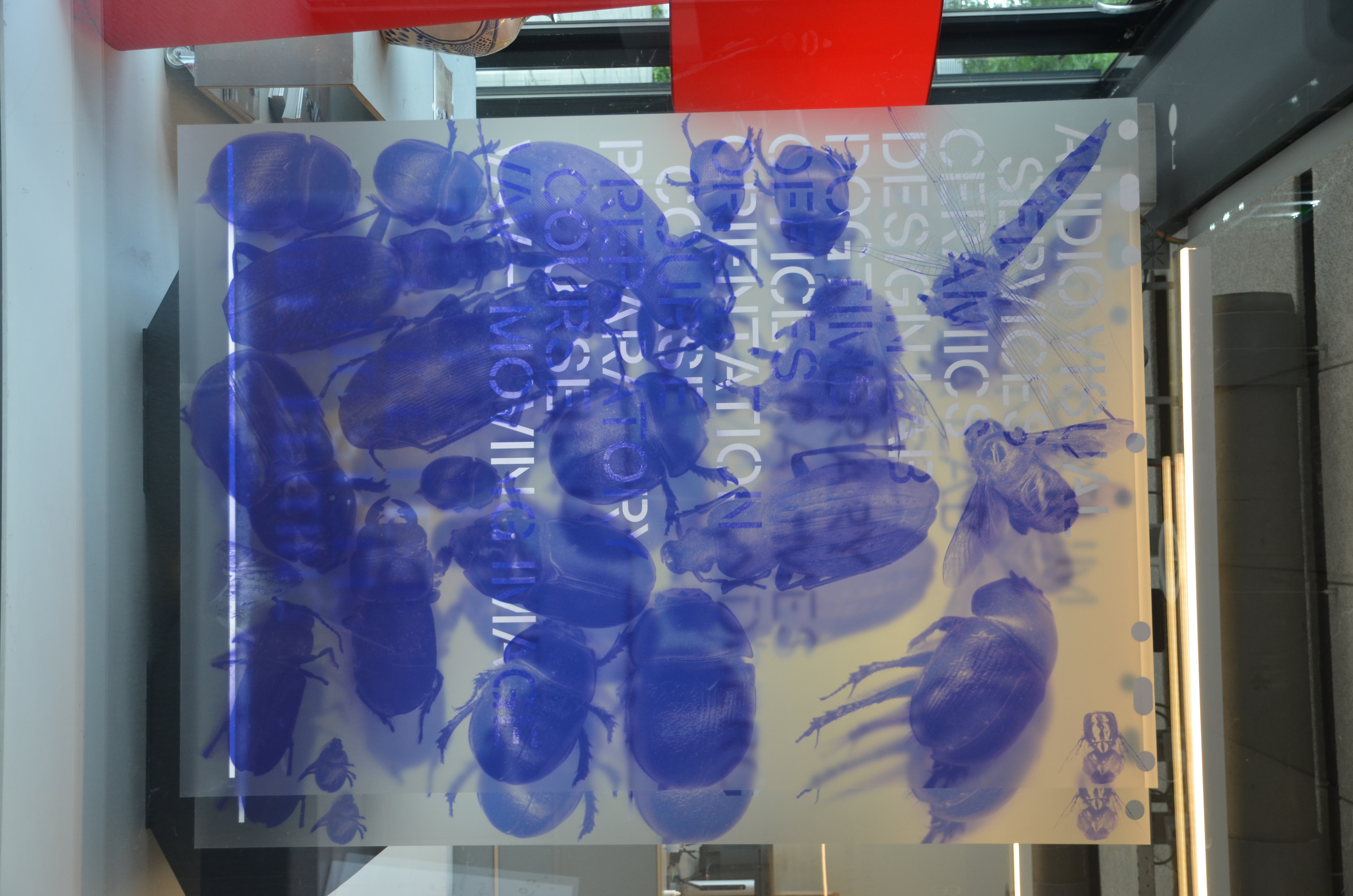 Graduation show's campaign ❦ Campaign
Campaign designed for the graduation show at Gerrit Rietveld Academie in 2021: signage inside and outside the school, posters, floor map, digital communication on social medias, etc. With Ken Zhao, Nor Akelei and Eun Seol Ko

Big chop ❦ Editorial design
Design of Clemence Hilaire's essay, 2020
Hair-rising stories on Colonial Ghosts and Floating Identities



Jewellery graduation's show ❦ Campaign
Digital and print communication for the Jewellery—Linking bodies department, Gerrit Rietveld Academie, 2020. Creation of postcard printed with risography and the online communication for social medias. With Linnea Rutz.

Poster for a group exhibition ❦ Identity
Poster made for the group exhibtion in International Institute of Social History, Amsterdam.

Créé Architecture magazine ❦ Editorial design
Design of the layout. Work for ZOO, designers graphiques, Paris. Pictures from
http://z-o-o.fr/
Centre Pompidou ❦ Editorial design
Researchs on the cover's design. Work for Zoo Designers Graphiques, Paris.
Pictures from
http://z-o-o.fr/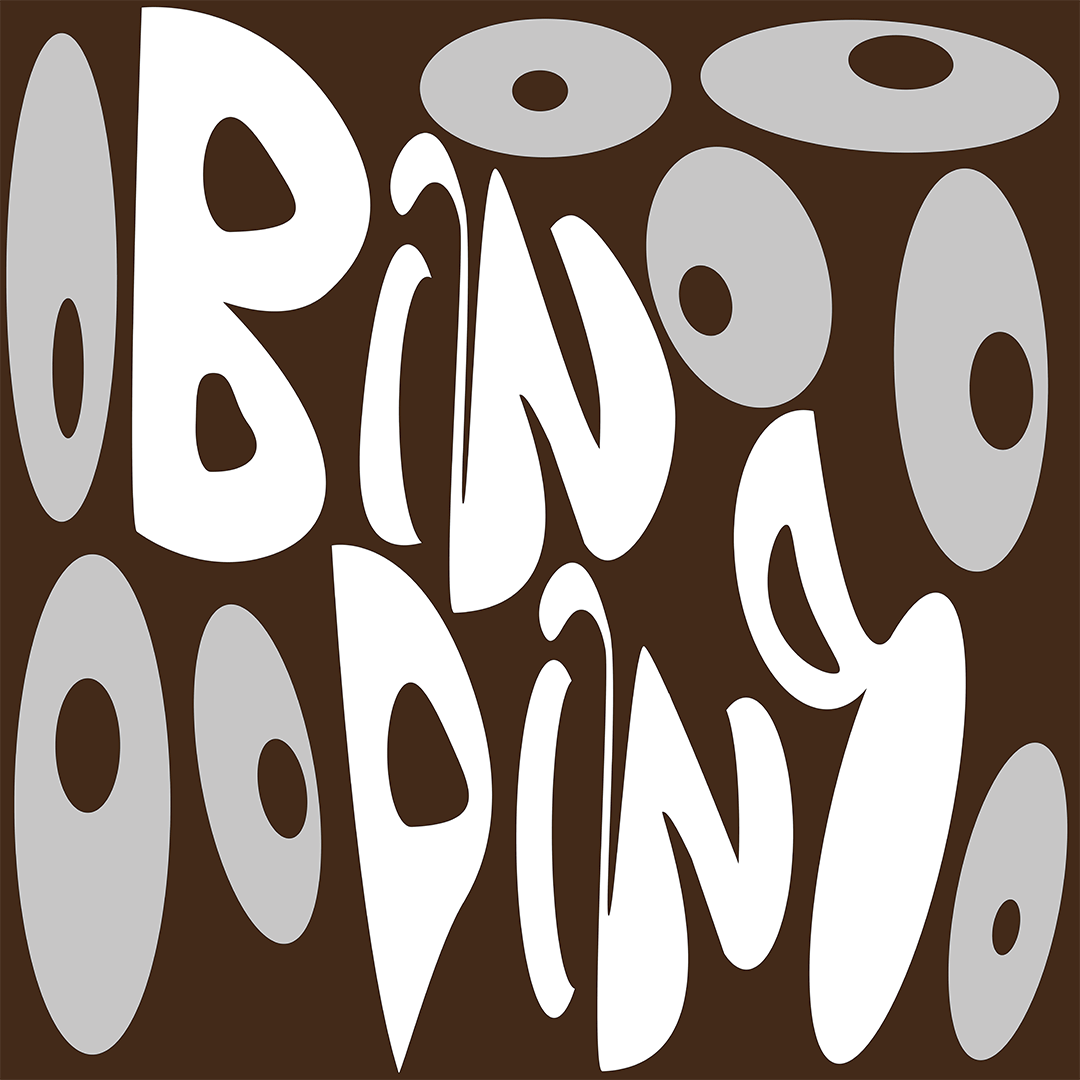 Radio Rietveld ❦ Identity
Curating for the podcast program on independent practices within the field of graphic design, questionning composition and binding possibilitieswith a collective of students. During the lockdown period in 2020, this program is made to communicate through the platform "Radio Rietveld" to overcome physical restrictions.

In collaboration with the Book binding workshop and Chloé Delchini, we invited the speakers, made communication identity, and organised series of workshops. The workshop was initiated with questioning and deconstructing the production chain with alternative tools, from paper to composition to binding, with only domestic devices and recycling.