· Drawings - Illustrations ·
Kijk publication
Illustrations of "The text processor", written by Paul Gangloff.about the printing techniques. This publicaiton was made to celebrate Joos and her printing career as head of the letterpress and offset workshop at the Gerrit Rietveld Academie.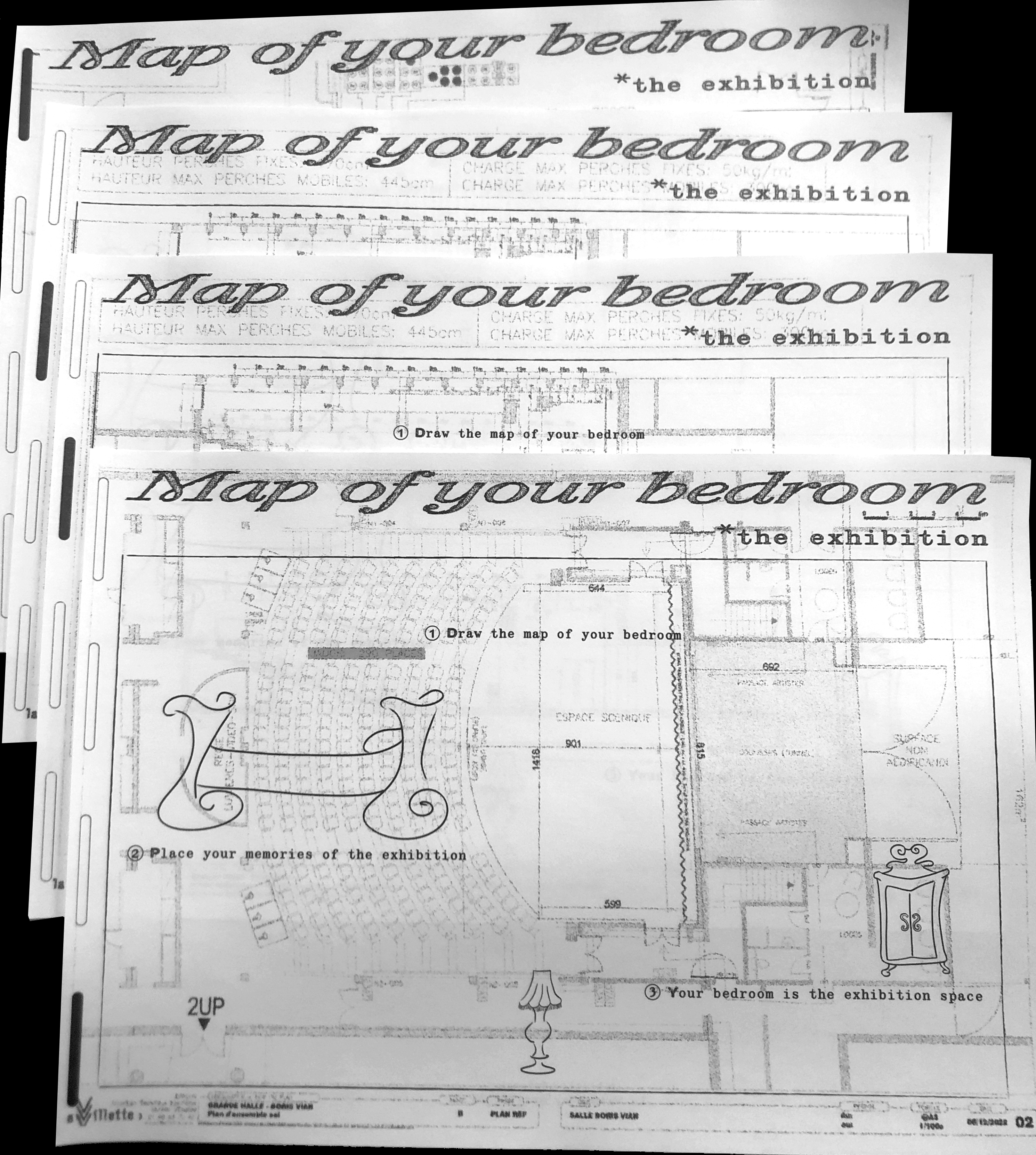 La villette, 100 % expo, Artagon
Drawing of an exhibition map that questions the objects of mediation. The exhibition is transcribed through the visitor's memories of their room. The exhibition space is no longer limited to the physical space of the room, but is frozen in time. The event is converted into a timeless object, taking on the imprint of the place and its participants.



Drawing for the Dutch literary magazine @degids for the column "Wild reading"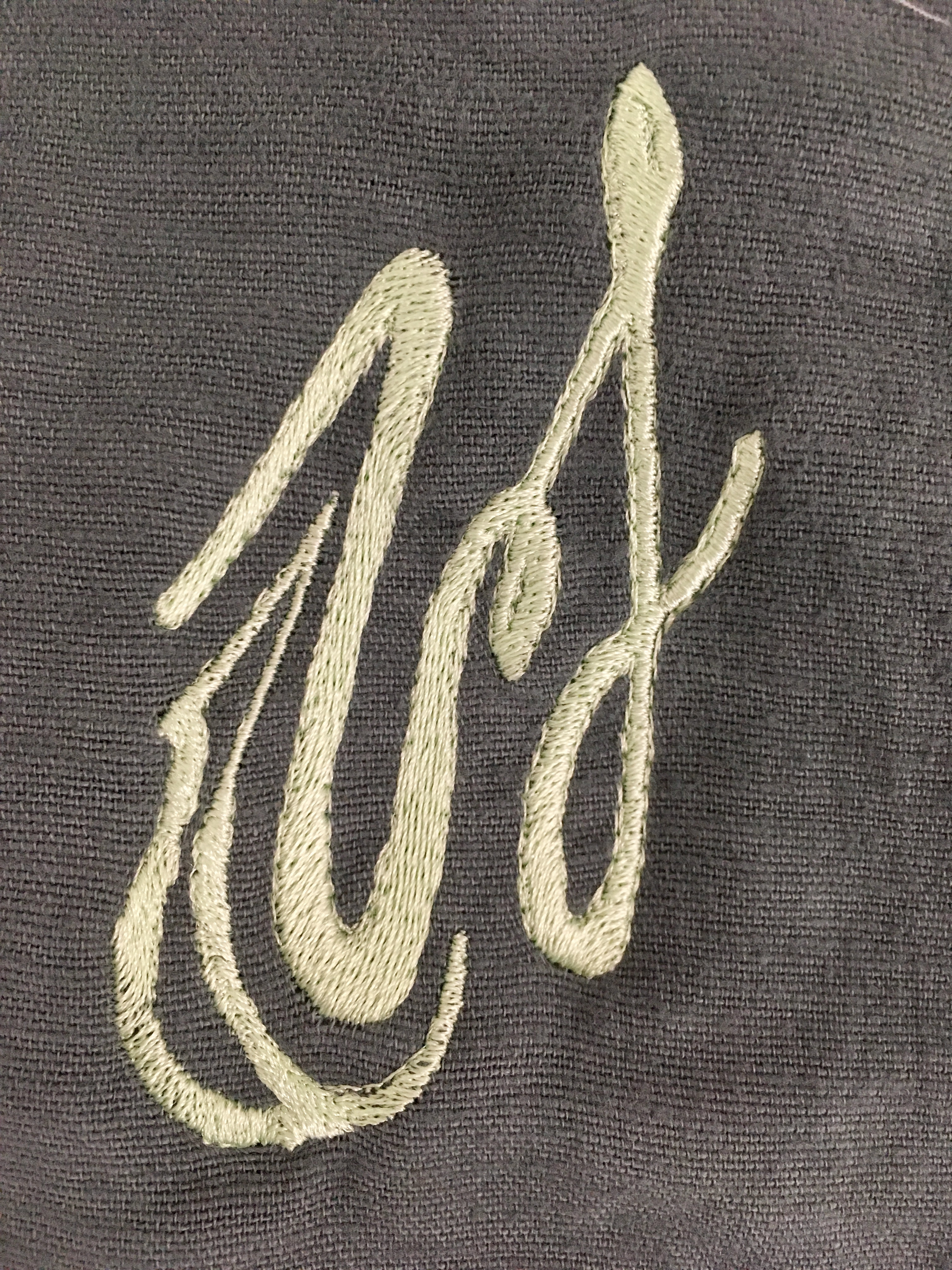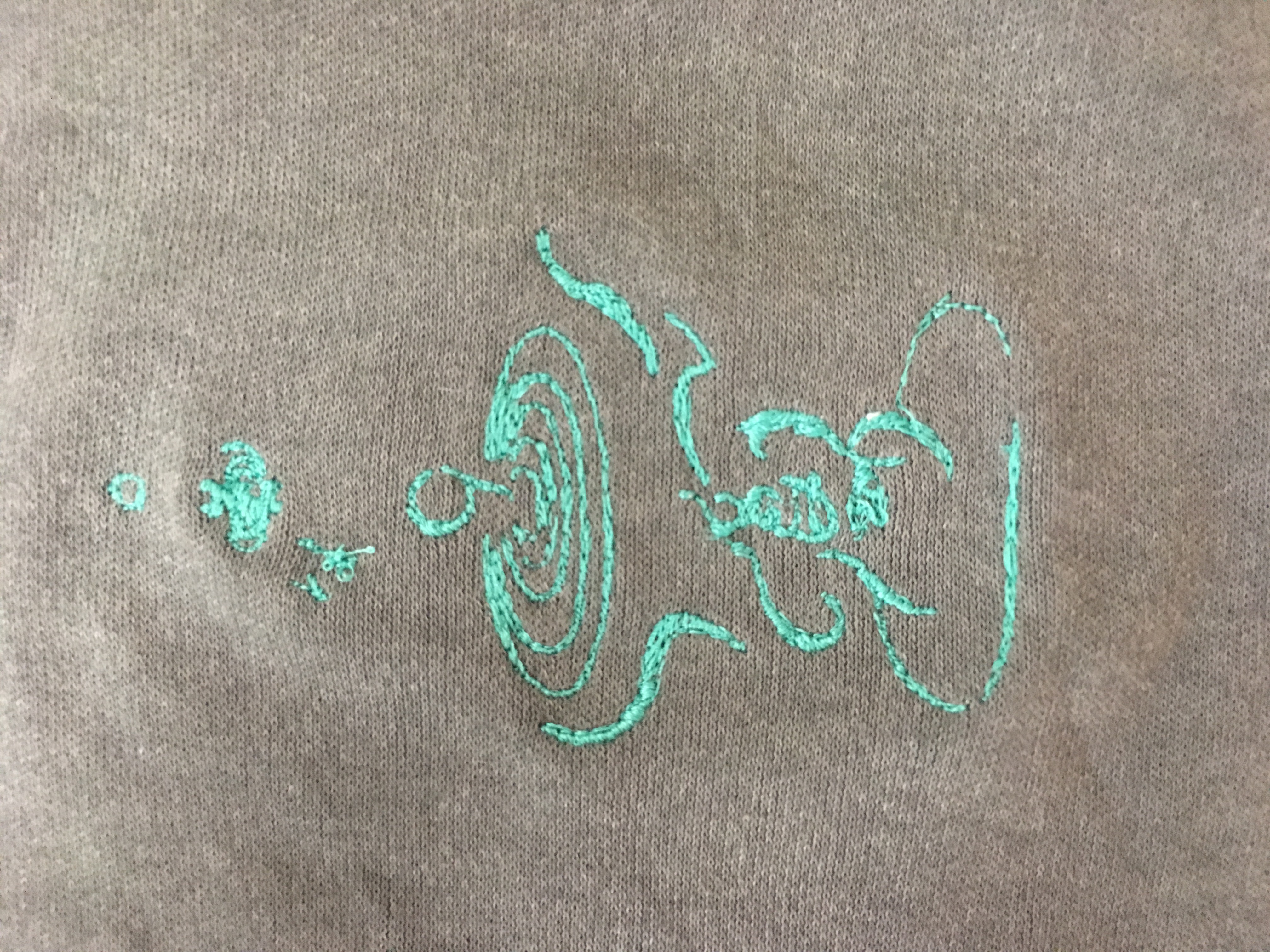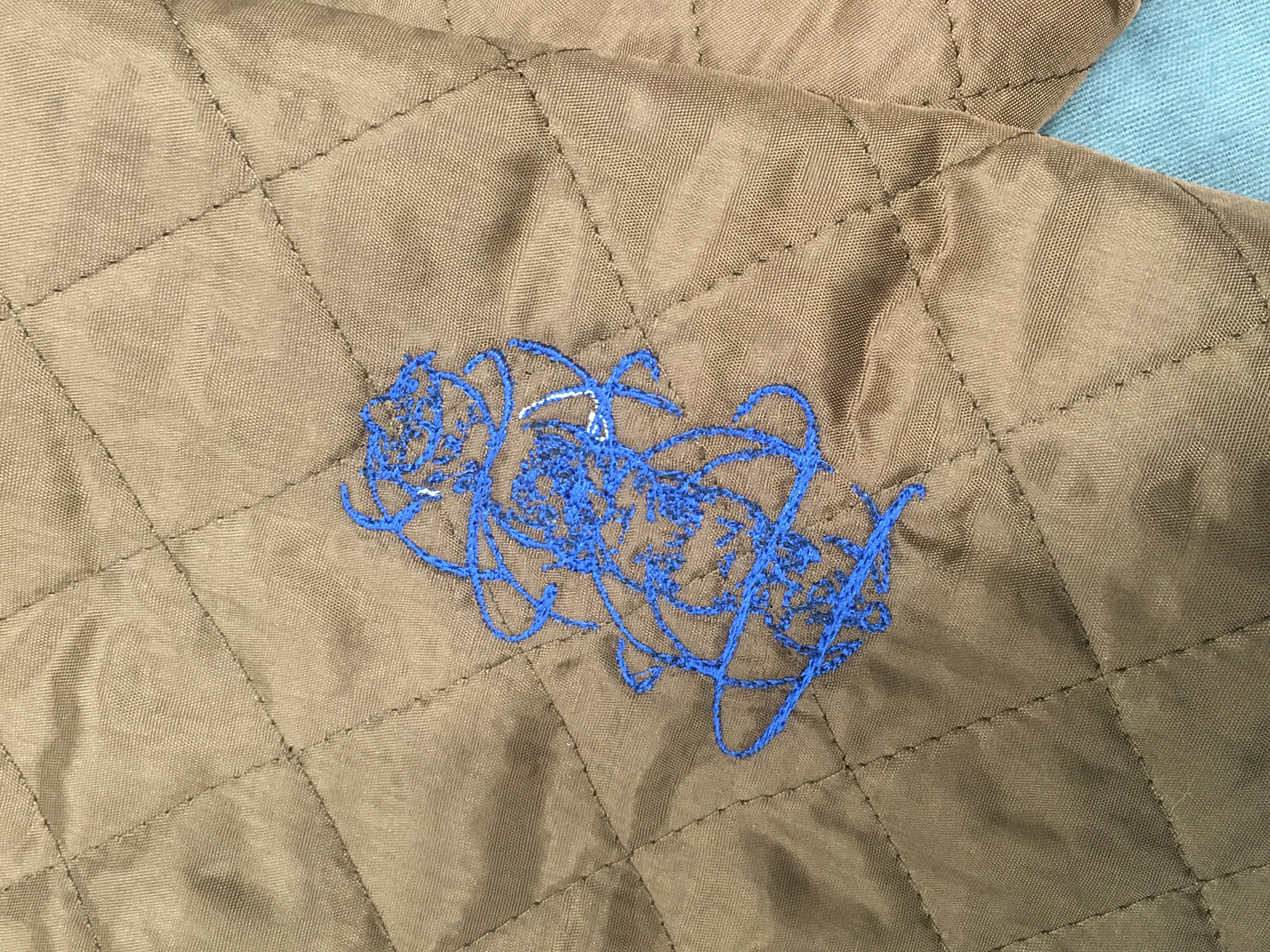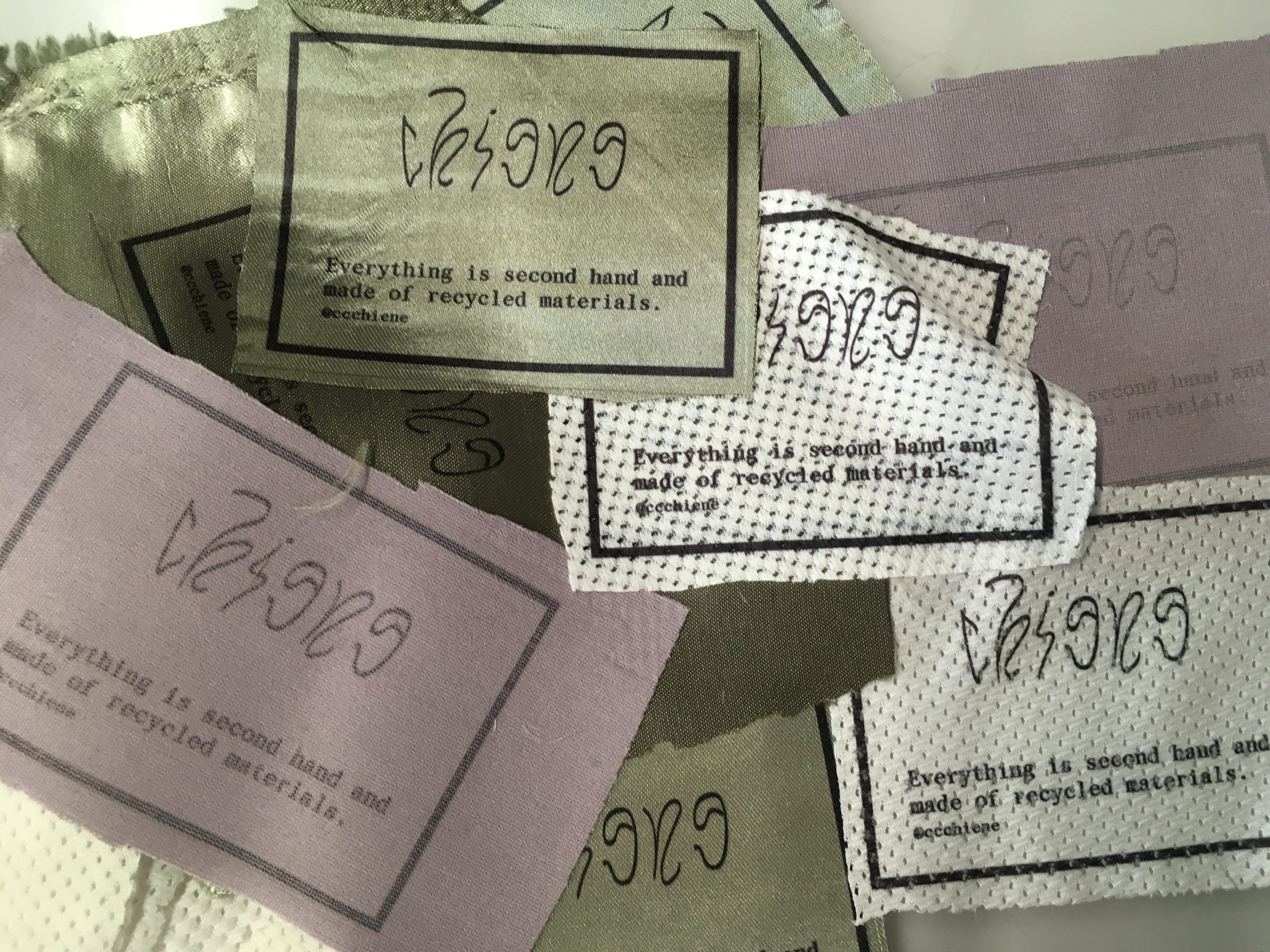 Ccchiene
Art direction, drawings and embroideries for the fashion brand
@ccchiene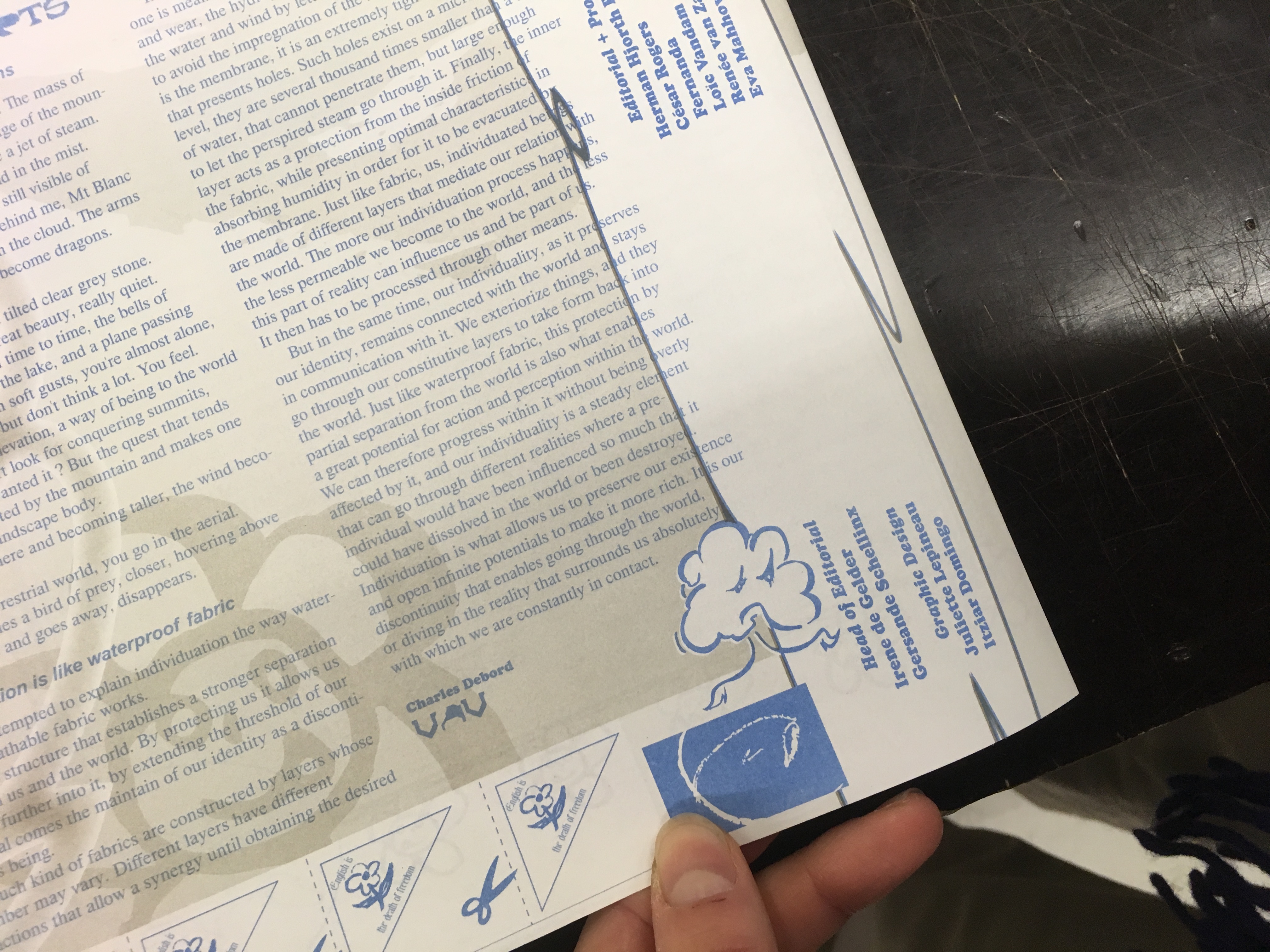 Rietveld journal
Layout and drawings made with Itziar Domingo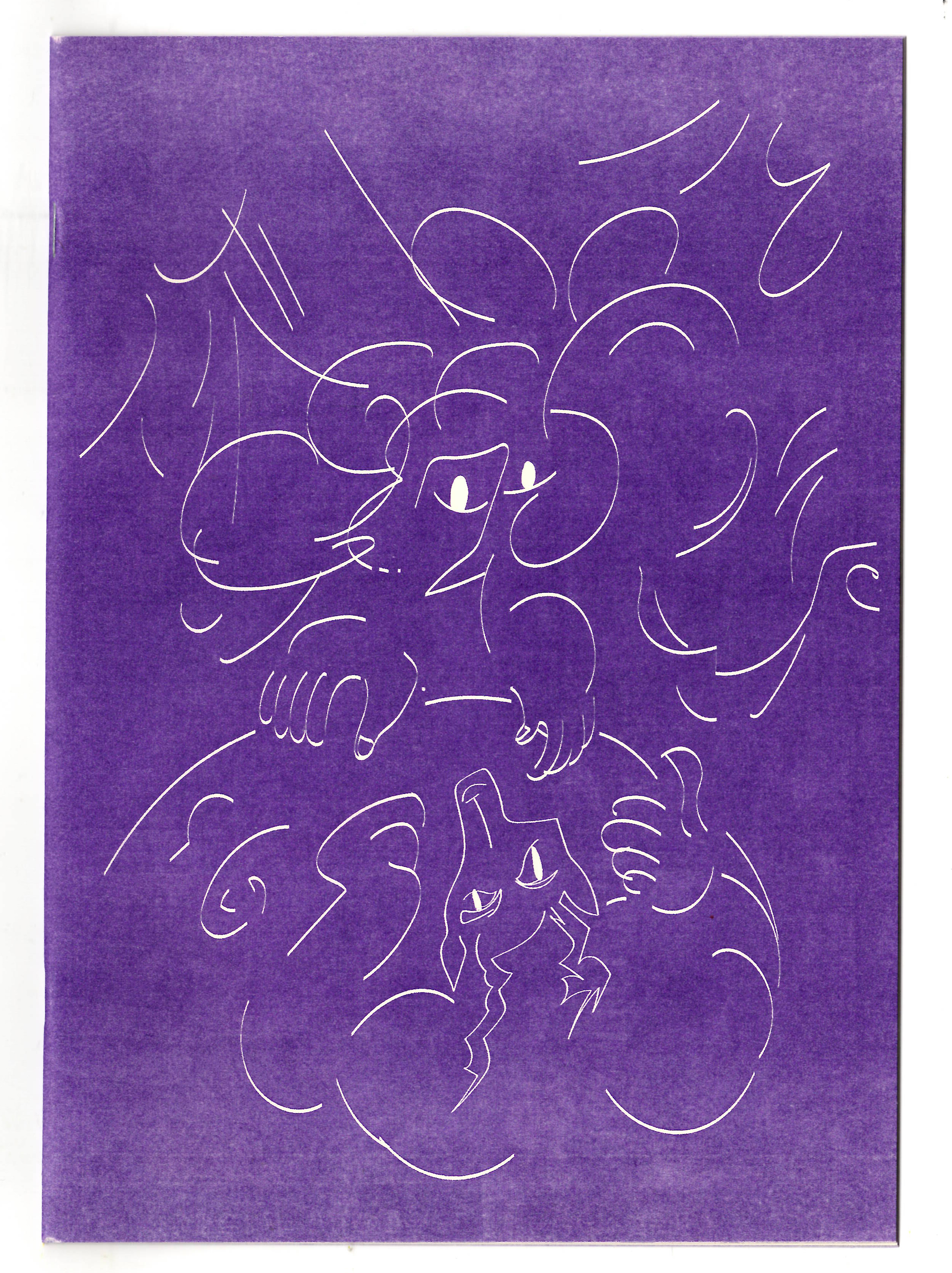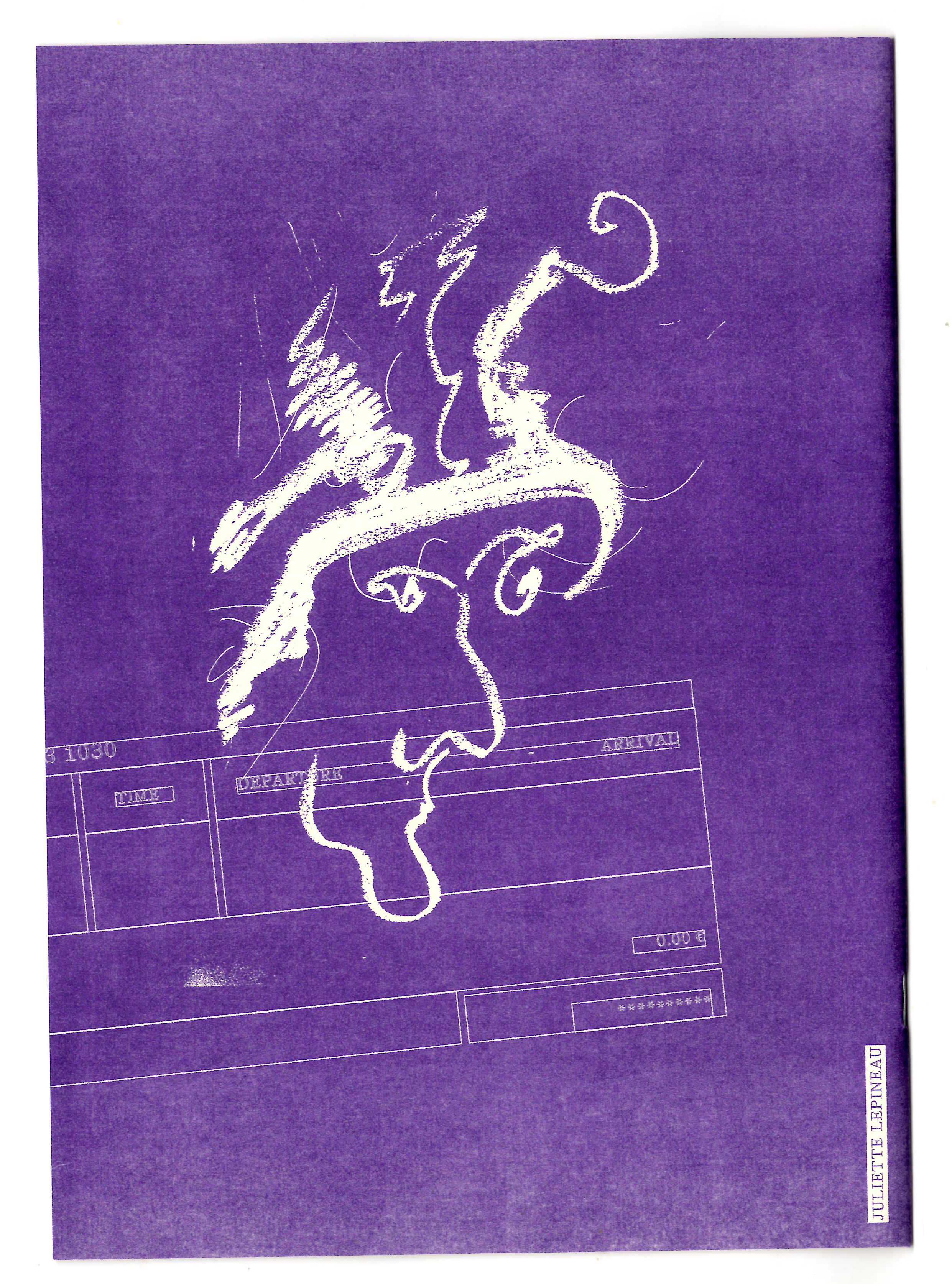 Time travel
21 x28 cm, risography

Butcher's Tear

Poster for the bar Butcher's Tears, Lithography, Amsterdam, 2020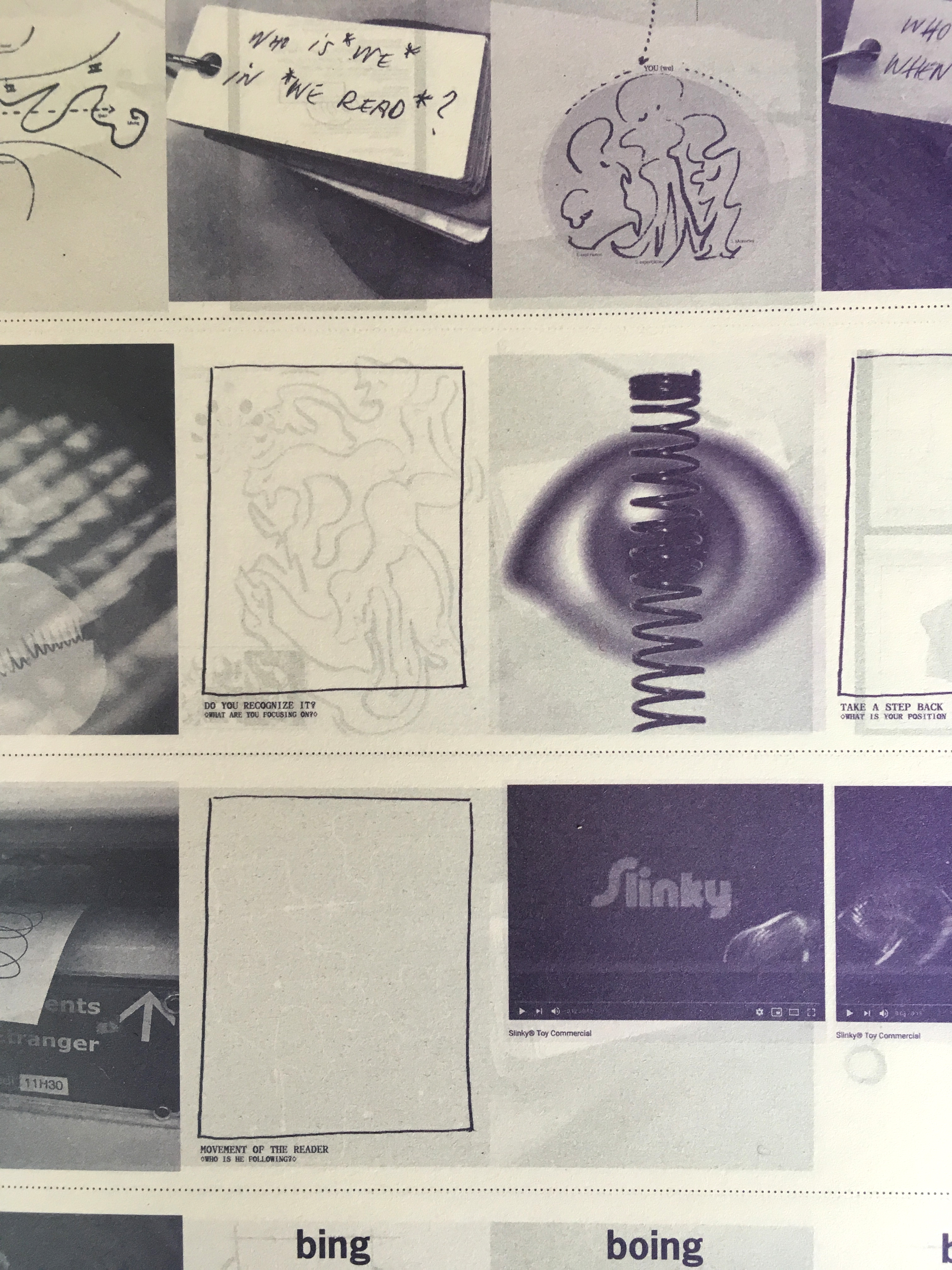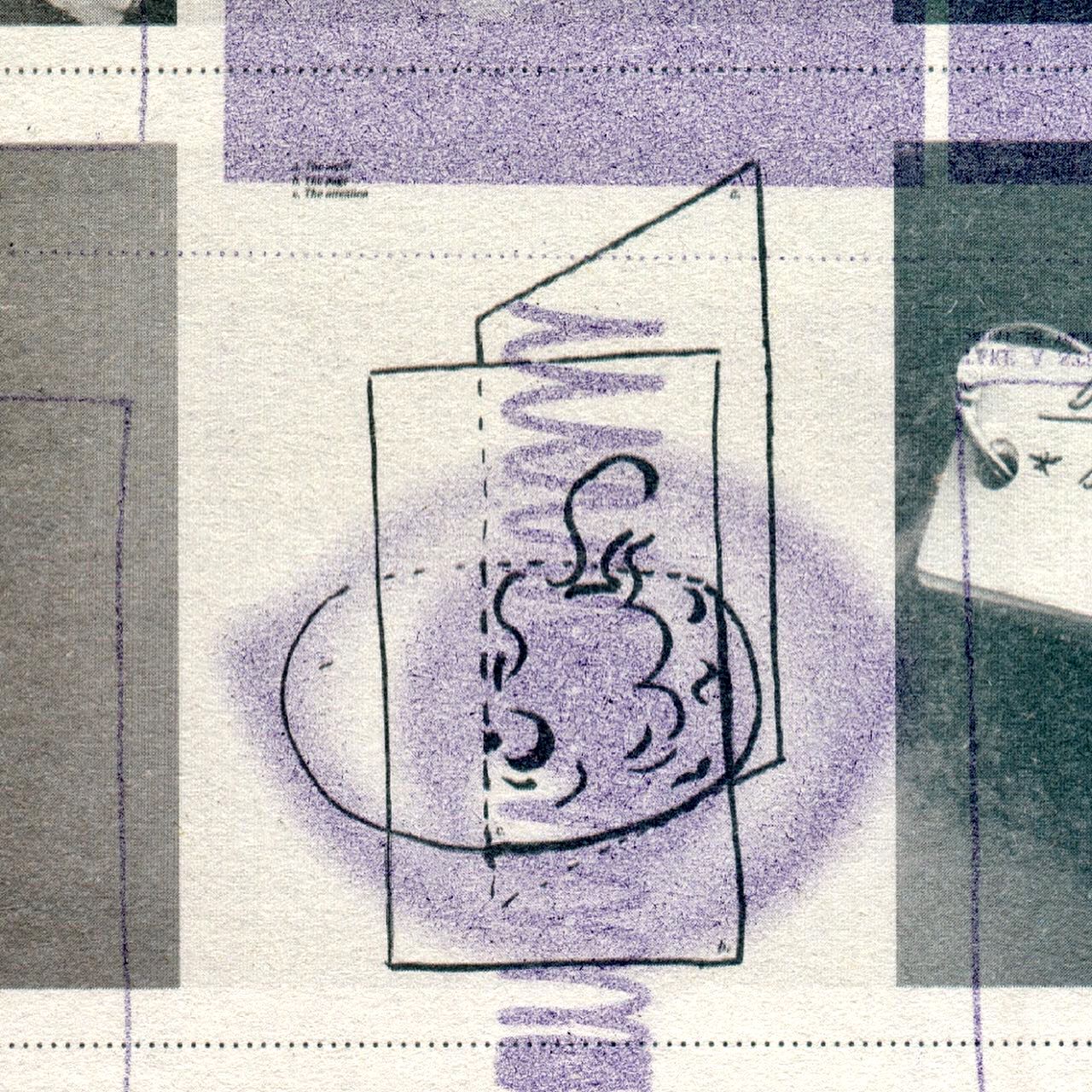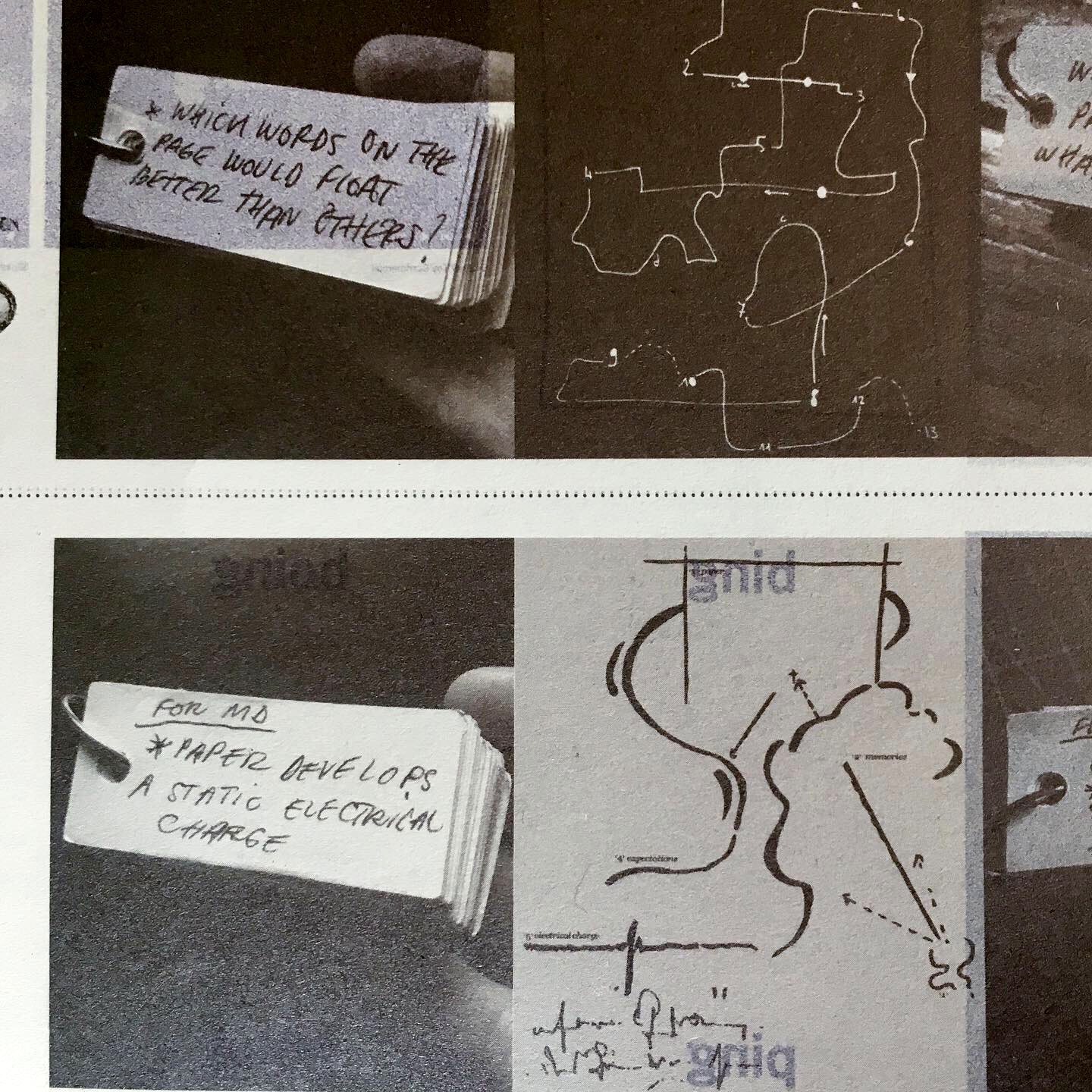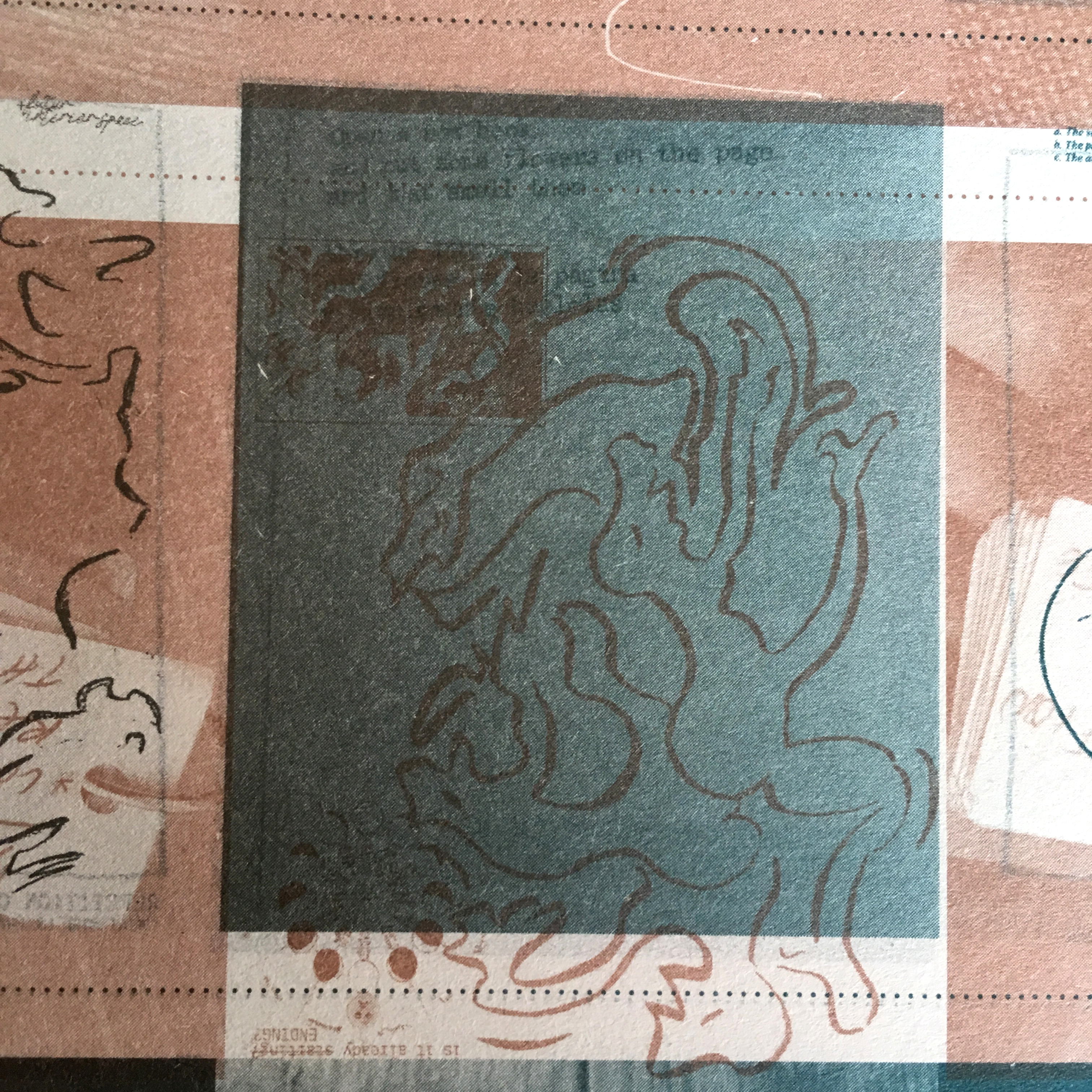 Ping pong book poems
Collaboration with Alexandru Balgiu, offset, 2021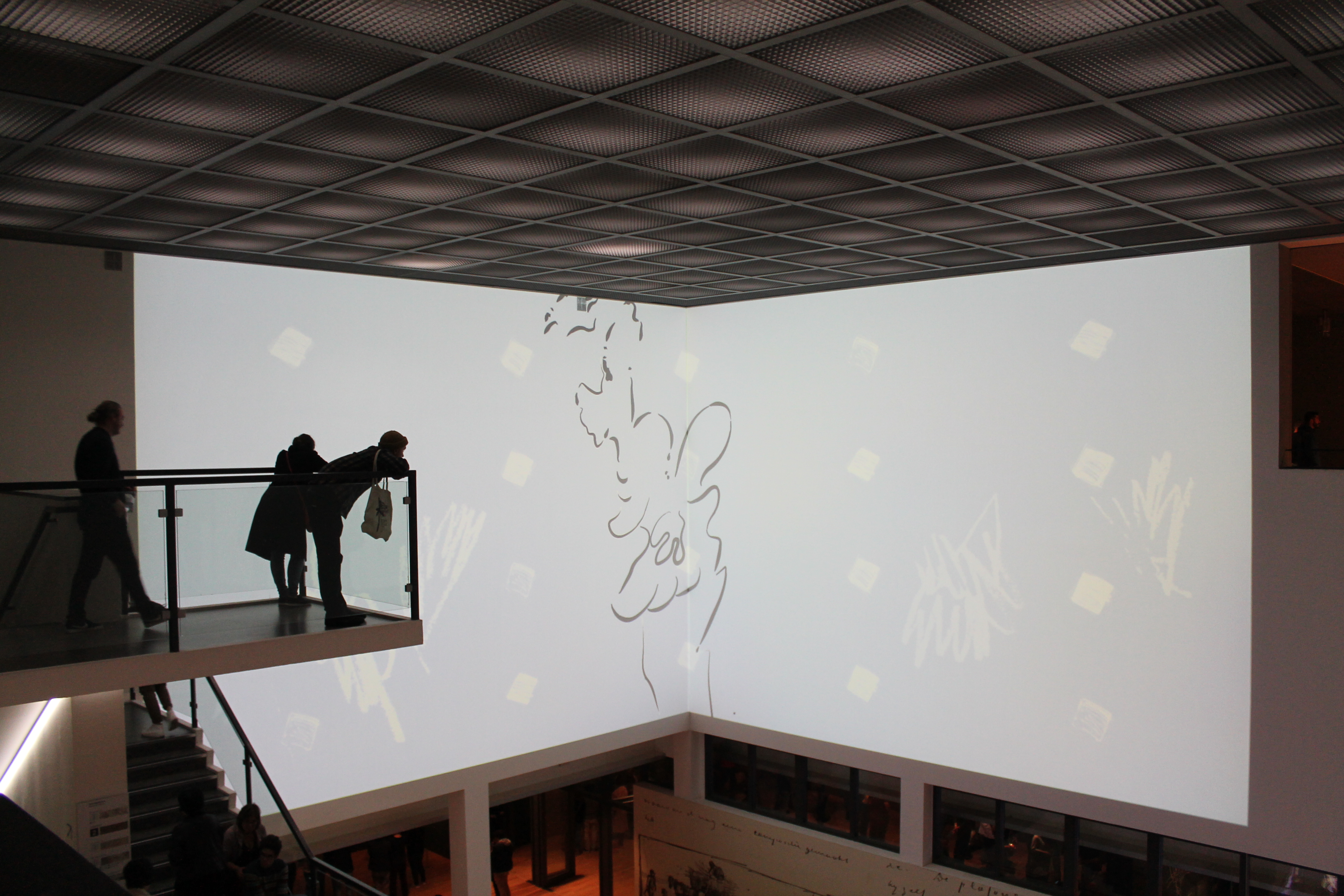 Van Gogh Museum - Illustrations, animated/Vijing, 2021

Drawing printed on a red fabric.
Illustrations for the Vjing projected in the museum: https://vimeo.com/385826595